Spring is the most anticipated season of the year. After the long dark days of winter, very often cold and wet, we look forwards and into spring to lift our spirits.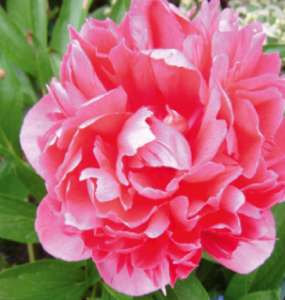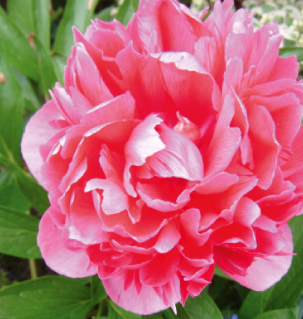 There is nothing more rewarding than seeing the daffodil bulbs emerging from the ground and, no matter what the weather is, they delight us with their cheery yellow flower heads.
However, there are many more plants that can delight in this
season, not just bulbs. There is the yellow flowers of forsythia and kerria, almost mimicking the yellow of the daffodils but also Peony, Magnolia, Osmanthus, chaenomeles, Dicentra and primroses.