Caroline Howells – founder of ARCH Gardening provides you with monthly gardening tips, to help you keep your garden looking at its best whatever the season!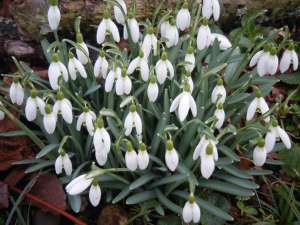 JANUARY
In may be winter but there is plenty to do before spring to help your garden look its best.  The list of jobs include prune wisteria, roses and fruit trees, although not stone fruit i.e. cherry.  Clean pots and trays ready for spring sowing of flowers and vegetables.
---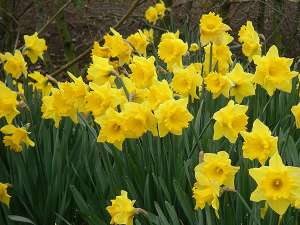 FEBRUARY
If you haven't already, cut back herbaceous plants before everything wakes up.  This clears the borders ready for mulching the beds.  It is also the time to cut back ornamental grasses.
---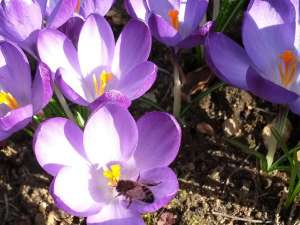 MARCH
If you are lucky enough to be able to grow rhododendrons and camellias in your garden, they would benefit from an ericaceous mulch at this time of year.  This all helps keep the soil ph levels correct, as well as reducing weeds and retaining moisture.  These plants will soon be in flower so remember to keep them well watered with rain water, especially if they are in pots.
---